The Quality of the Wine
---
We import wine from several countries around the world – including France, Italy, Spain, Germany, The United States and Australia. However geographically diverse, the regions of Burgundy and Piemonte are particularly prominent on our wine list.
Wine is an absolute cornerstone in our concept, hence the quality of the wines is one of several critical factors in regards to whether or not a specific wine is deemed suitable for A Hereford Beefstouw.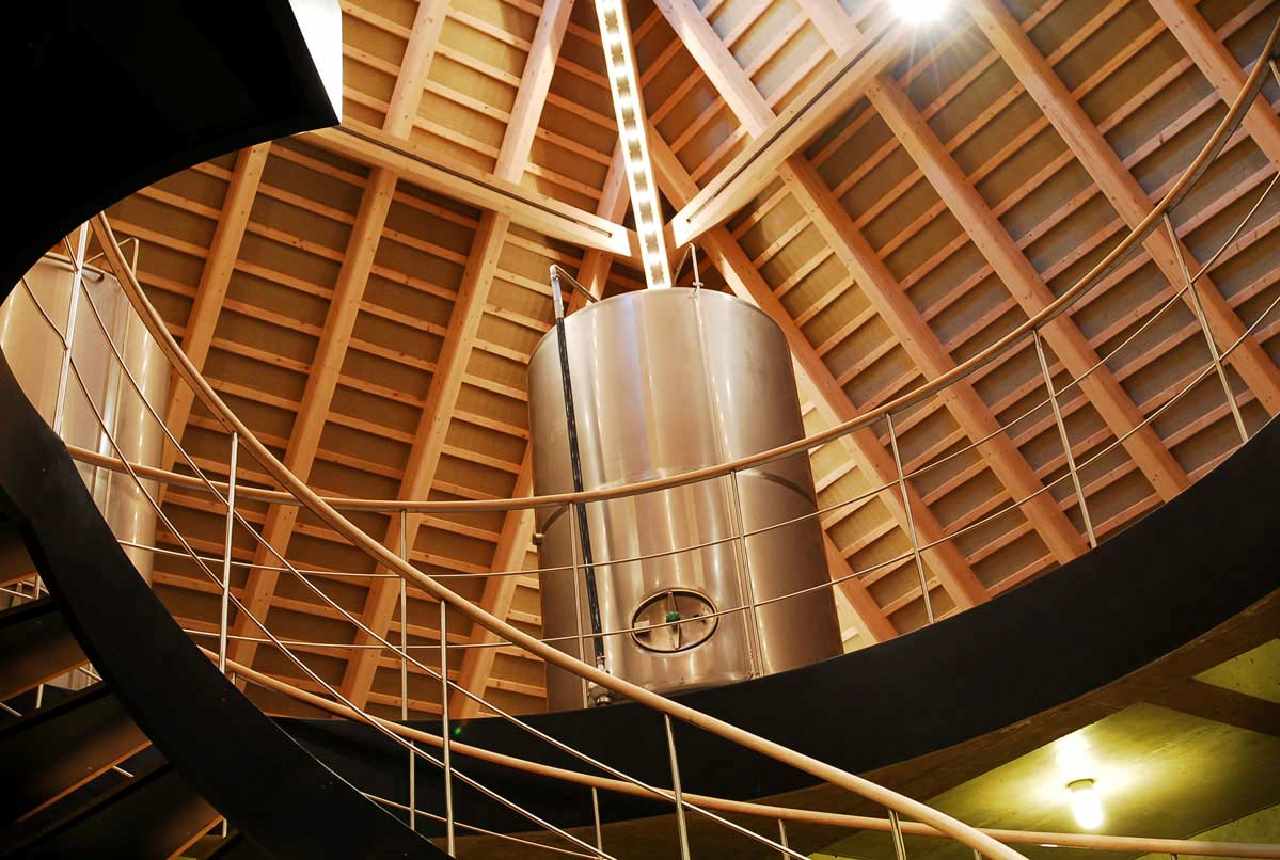 The Wine Cellar
---
Great wine, sometimes demands great patience – and this is something we prioritize. Once we buy a parcel of wine, we store it beneath our 16 m. tall cobber pyramide at our storage facility in Lund near Herning. The pyramid is built for this exact purpose, hence the wine is guaranteed the optimal storage conditions throughout its maturation. We leave the wine, no matter how long it takes, until it is matured and ready to drink.
Subterranean Wine Storage
---
The pyramid, which was commissioned in 2008, holds the company's subterranean wine storage facility. Here, the company keeps approximately 250,000 bottles of wine from all regions of the world. The house red wine is kept in the ground level of the pyramid in 6 large steel tanks. When full, the tanks hold up to 36,000 liters of red wine.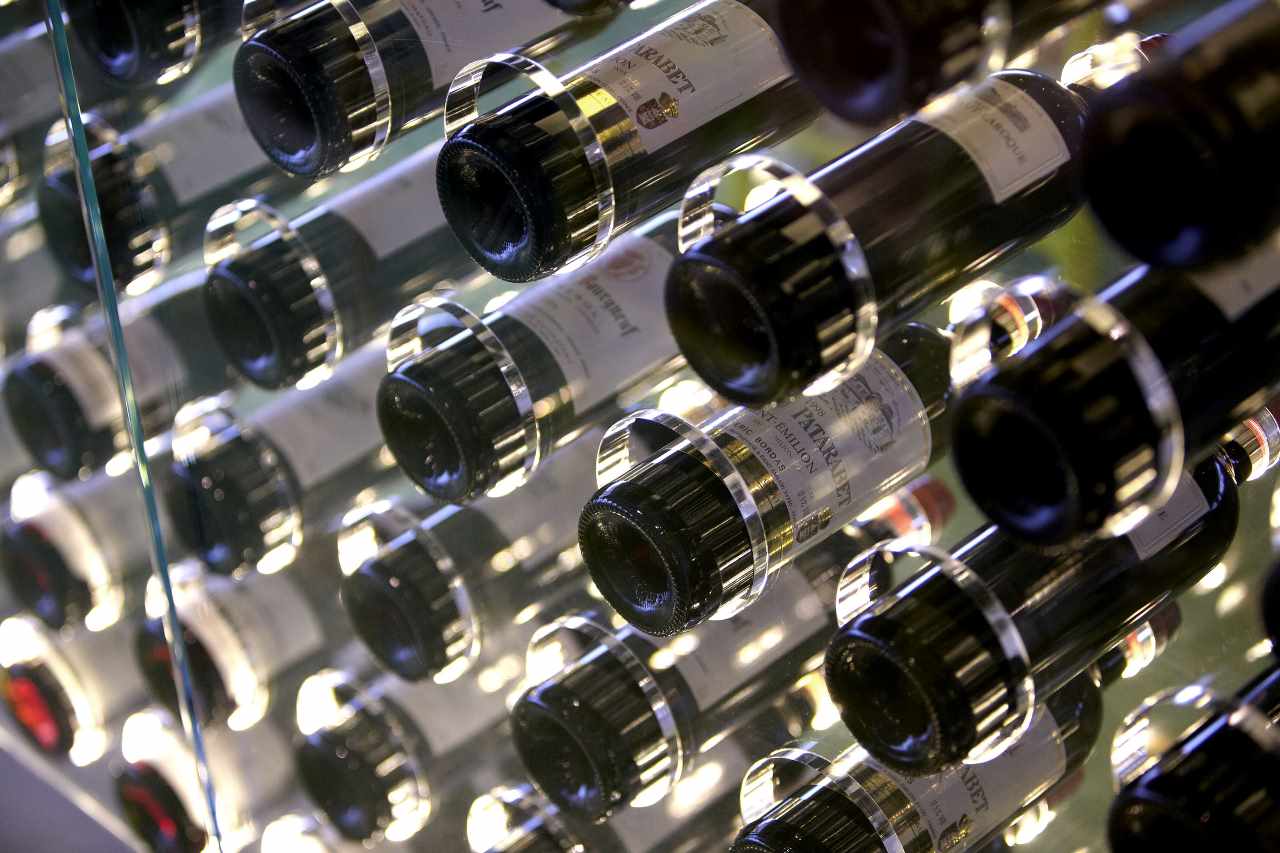 A Truely Unique Wine Experience
---
Due to the uncompromising maturation of our wines, it is not uncommon to stumble upon a wine that has been sitting in the pyramide for more than 15 year, before it finally made it to the restaurants. In this way, the wine list at A Hereford Beefstouw is truly unique. It offers wines that few others can, and that at prices that are more than reasonable.